WORK SAMPLE
PRESENTATION OF OUR COMPANY
Elysee-Bat is a professional and experienced construction company.
ELYSEE-BAT is a reference company in the field of construction and renovation in Marrakech.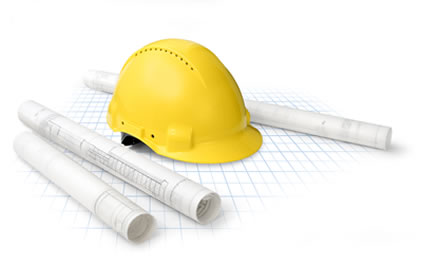 Why choose us?
At Elysee-Bat, we are determined to provide high-quality construction services that meet your needs and expectations.
A professional and experienced team consisting of architects, engineers, and skilled craftsmen.
High-quality construction materials to ensure the strength and durability of the buildings constructed.
A commitment to innovation, sustainability, and energy efficiency.
Exceptional construction services.
To realize your project.
At ELYSEE-BAT, we are proud to provide construction services of exceptional quality to meet your needs and expectations.
Nos services
Structural Works
Mastering the quality and construction of a structure or building requires precise consideration of various parameters.
Swimming Pool Construction
Throughout its evolution, the ELYSEE-BAT group has been able to maintain a relationship of trust with its clients and suppliers, and expand its distribution network both nationally and internationally.
Choose Elyseebat for unparalleled expertise in construction.